Capturator offers a vast range of products and services for online language training: language courses, tests and and learning management systems (LMS). Our high quality contents can be easily integrated into any existing distance learning device.
Our products and services
Capturator's products have been designed by a mixed team of experts in language teaching and the technology of distance learning. Our software has been created in conformity with the european pedagogical standards and e-learning technological standards. Our twenty years of experience allows us to support our clients in implementing e-learning projects also in white labelling: from LMS configuration and management, to didactic planning and e-learning consulting.
Semplicity
Easy-to-use products, easy to install and interoperable. Responsive layout compatible with all devices, with no plugin needed.
Innovation
Capturator's softwares are innovative and reliable and allow to deliver contents and language tests on Capturator's or third-party platforms on mobile devices and PC.
Quality
The courses are designed according to CEFR descriptors, and, as they are comprehensive for each language level, effectively prepare students for language certification.
Flexibility
The flexibility of the access modes and the compatibility with the various operating systems and browsers guaranteed by Capturator allow you to successfully manage distance learning projects.
Why choose us?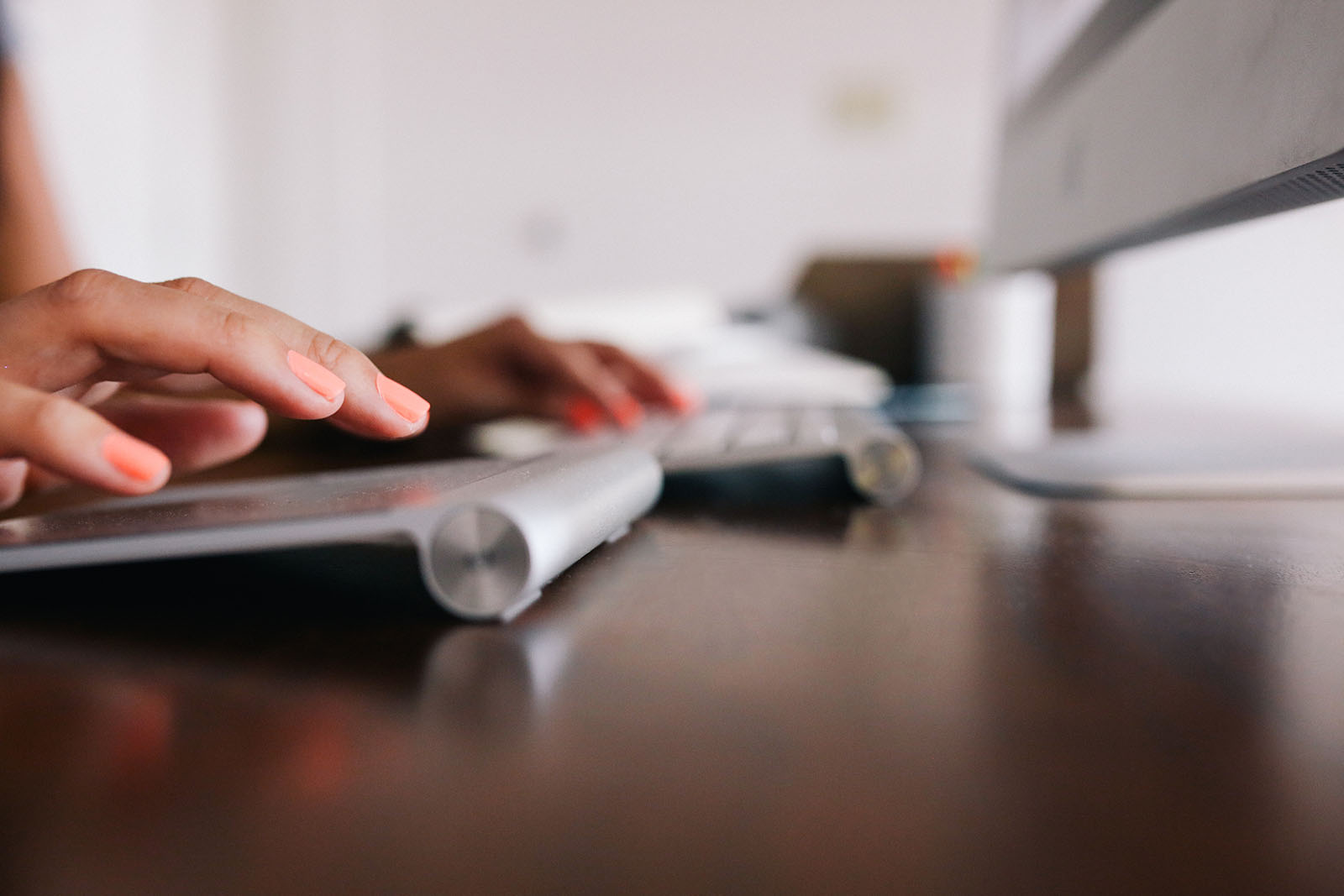 Thanks to the experience gained since 2000 in the field of high-quality language training for large companies and universities, the staff of the company, over the years, has acquired a thorough knowledge of project management for distance language learning.
more than 100.000 trained students and 3,000,000 hours of learning delivered
6 languages
Over 20,000 interactive exercises
Content developed according to CEFR
SCORM and AICC compliant softwares
Register on our learning management system SILLABI to try our products and enjoy the various services dedicated to you.